What Is Your Home Worth?
Location
Condition
Time of Year
Interest Rates
Uniqueness
These are the top 5 factors that affect your home's current value, but there are more.
Let Greg Wolf, an experienced Realtor
send you a custom suggested value.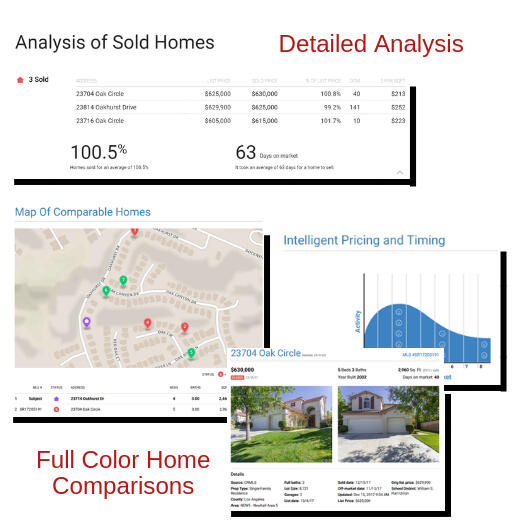 Current Median Sold Prices: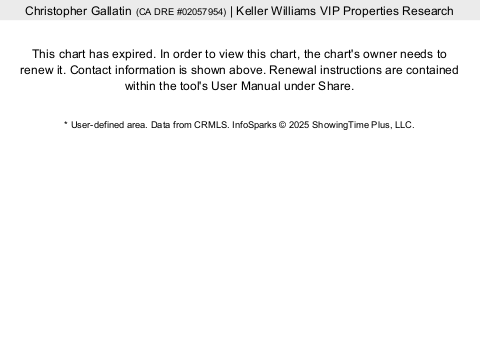 About Greg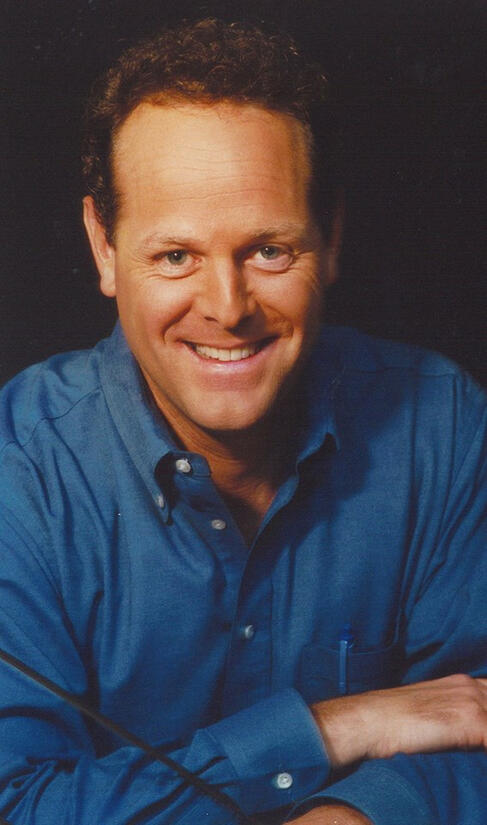 Relocation SpecialistReferred with confidence by past clients and Realtors nationwideReal estate investor in California and TexasCertified Distressed Property Expert, CDPE (TM)Board of Directors, CMA Resources NetworkBoard of Directors, Agents Leadership Council Keller Williams
Order Your Free Report
Tell me about your home below to get started
Request Received
I will get started on your Custom Market Analysis right away. Check your email inbox and spam folder within the next 3 hours.